3SGPlus Products & Services
Multifaceted technology solutions and SaaS products
that support the needs of public agencies and private enterprise
Digital Transformation Starts Here.
Infrastructure | People | Platforms | Systems | Support
Enjoy All the Benefits
of Operational Efficiency
Imagine your operations in their ideal state, running smoothly. Your products and services are always excellent and delivered on time. Customers appreciate you, partners are impressed by your service delivery, and your employees are motivated and involved. It's an environment where you can plan and strategize for the long term, rather than spending so much time reacting to issues caused by inefficient systems and cumbersome workarounds.

This vision should be the baseline for operations. inefficiencies and bottlenecks can accumulate incrementally until they affect nearly every process, stealing momentum and suppressing success - so it's a good thing you're here! 3SGPlus has the solutions you need to optimize time, people, equipment, inventory, processing, security and reporting in the best way to serve your organization.
We See Where You Could Be
Efficient organizations are more responsive to customers and more effective in their mission - and the changes necessary to reach this next level are often more affordable and less disruptive than you might think.
In the decades that 3SGPlus has been providing services and software to private and public organizations, we've seen resistant layers of inefficiency transformed into lasting and long-term success. We come to every customer with the dedication to learn your unique organizational needs, and the experience and expertise to build what's necessary for lasting improvement. If you struggle with aging systems - or new ones that aren't being fully used - or from service delays, blind spots, inefficiencies or ineffectiveness, we promise you - we can help.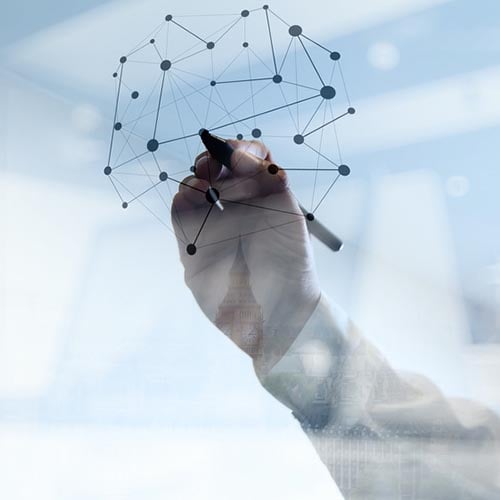 "3SG Plus made digitizing more than 45 million paper records less daunting. The team's expertise was evident in its seamless execution of the project, making storage and retrieval easier.."
How Can 3SGPlus Help You?
3SGPlus brings decades of deep expertise in each of our key service areas to benefit your organization.
Enterprise Content Management All your files and documents at your fingertips - compliant with regulatory frameworks, globally indexed and secure forever. [+ read more]
Technology Resource Augmentation We source, interview and test our own candidates directly - and we'll only place the people we'd hire internally. [+ read more]
Accela Sales & Customization Implement the industry-leading solution for civic permitting, inspections and governance with Accela -- and extend its off-the-shelf capabilities. [+ read more]
Projects on Demand (PODs) Get back on track with existing projects and deploy new initiatives with the 3SGPlus outcome-based model [+ read more]
Managed Services 3SGPlus offers payroll and accounting, data processing, professional and engineering services! [+ read more]